Catherine & Samuel Roger
Château Marcellus
Welcome to Château Marcellus
---
For us, it all started in the spring of 2019… We discovered Château de Marcellus, its impressive architecture, and its history while searching for a historic property in the Bordeaux region.
We will always remember the day we saw the facade of the Château Marcellus at the end of the tree-lined driveway. We call it: love at first sight. Then, at the end of 2020, this historic residence has finally become not only our lovely home but also the center of our professional projects. In this marvelous setting, among refined and romantic 18th-century decor, we have created a venue for weddings and events, as well as amazing guest rooms.
What's our secret? We simply love what we do. We love history and old buildings and most of all we love making people happy. We strived to be genuine hosts and make our guests feel both like royals and at home. Moreover, we hope that the experiences lived in Château Marcellus allow our guests to feel immersed in French history and culture.
We will be happy to welcome you to Château Marcellus,
Samuel and Catherine Roger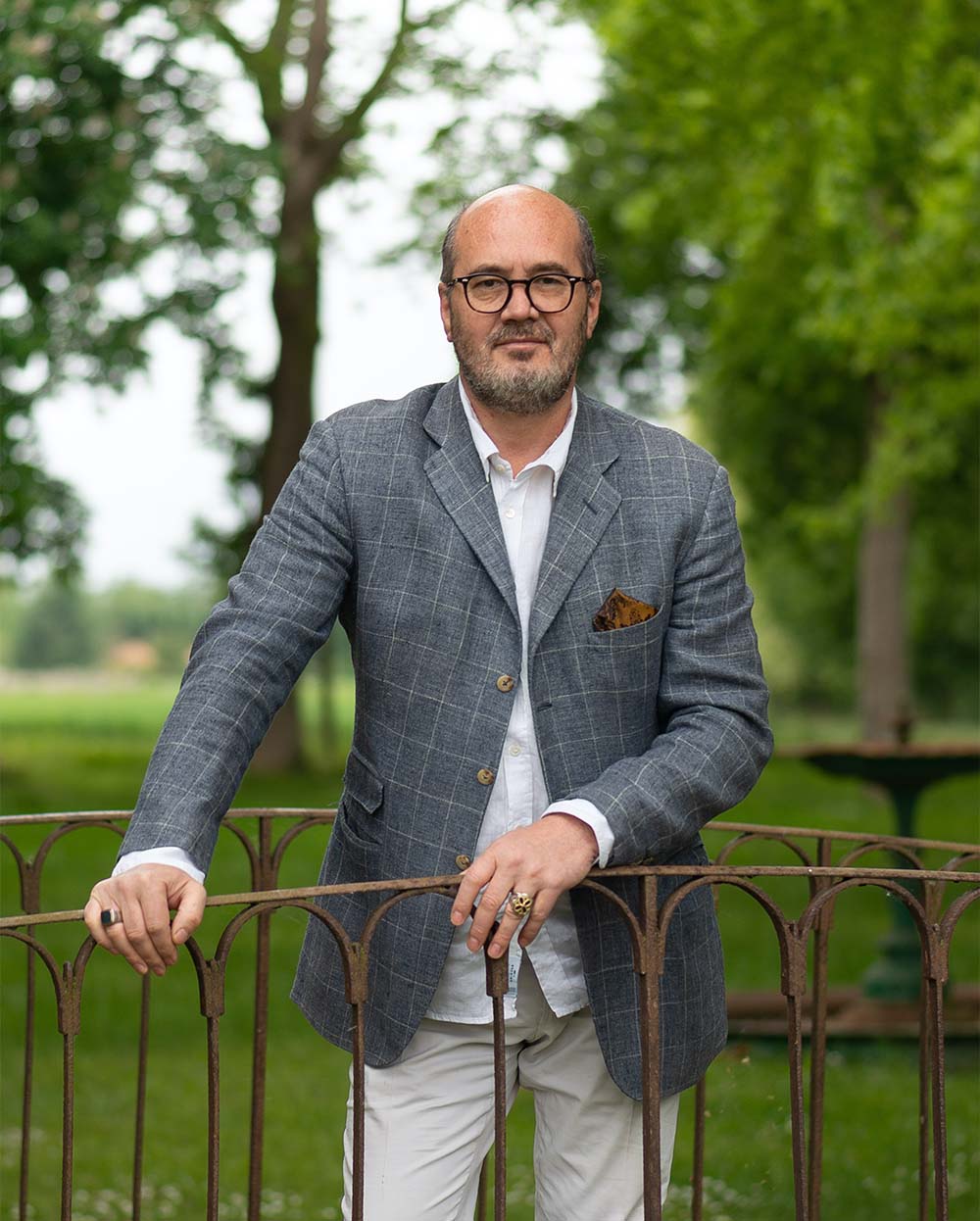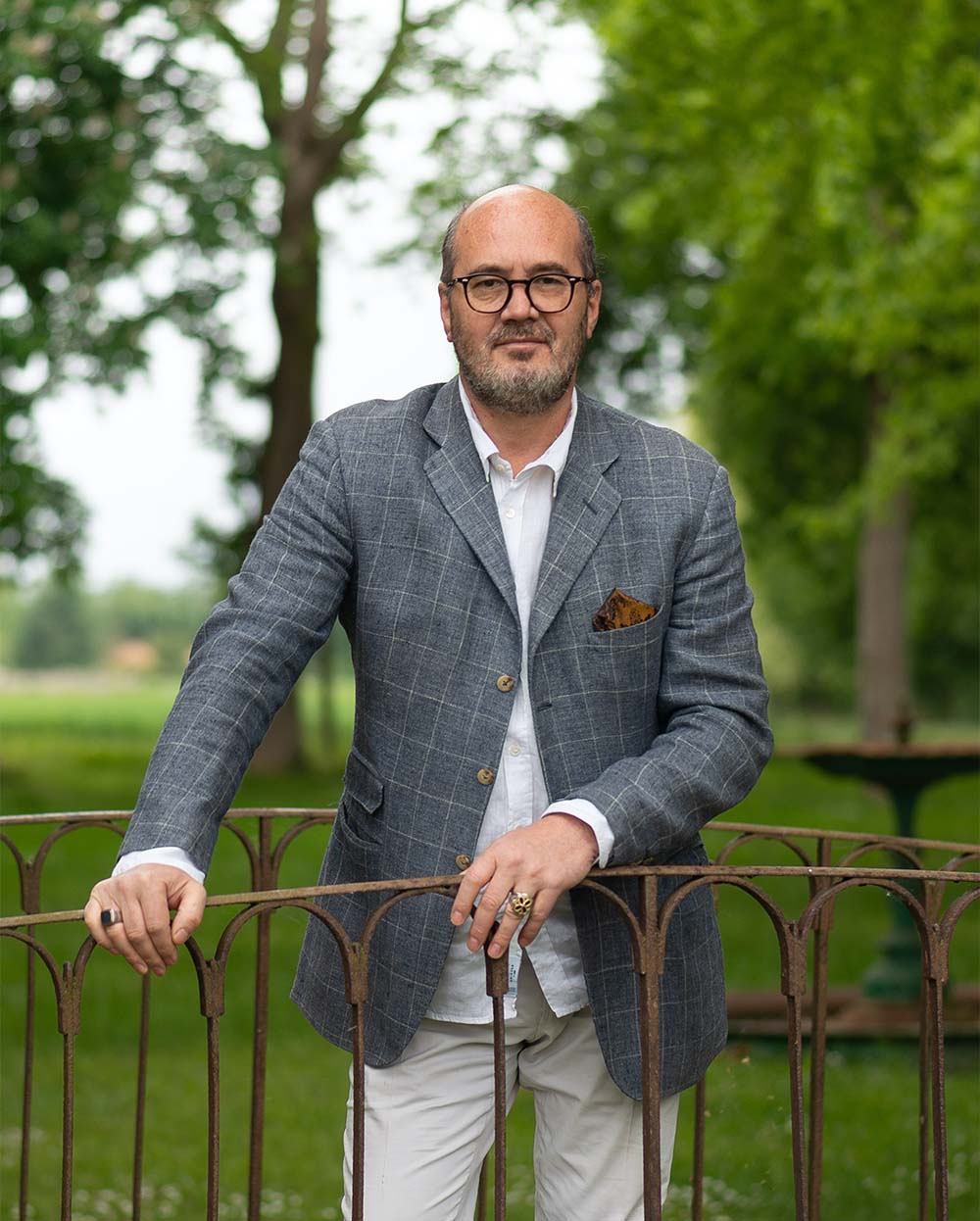 Every Château has its story

, and

now we are writing our own…

Origines
– period antiques for sale…
---
Founded in 1992, Origines is a French-leading provider of period materials and architectural antiques. Renowned and trusted for its expert, coupled with bespoke private sales, Origines offers a large collection of rare historical pieces and antique objects from the 16th to the 19th-century displayed on-site, in the Château Marcellus, and outside, in the park and gardens.