Wedding Venue
Château Marcellus
Wedding in the French Château
---
Château Marcellus is a luxurious and romantic venue for your private events and wedding ceremonies in the Bordeaux region. The hotel Château offers two spacious salons and a large sunny terrace with access to the outdoor pool. Set on 35 hectares of private parks, fields and gardens, the domain makes a perfect backdrop for sophisticated château weddings as well as for luxurious photo sessions.
In addition, Chateau Marcellus combines the luxury and historical authenticity of the 18th-century building, original furniture, antiques, and sculptures. Private rental of the entire wedding venue will allow you to share its historic and refined atmosphere with your family and friends.
Historic Wedding Venue
We've put a lot of work into conforming Château Marcellus to be the most perfect choice of venue for a spectacular wedding celebration in Nouvelle-Aquitaine. The symmetry and precision of 18th-century neoclassical architecture will delight even the most discerning couples. Our mission was to create a unique space that you and your guests are sure to fall in love with. As well as provide everything needed to host an unforgettable castle wedding.
Chateau Marcellus is an event venue where your wedding becomes a journey, a journey through romance and history. Moreover, it's an archetypal romantic place, ideal for an intimate wedding or an amorous elopement…
Enjoy the charm, elegance and comfort of our private 35-hectare domain on your wedding day. If you are fascinated by royal and majestic locations, then the Chateau Marcellus is exactly what you've been looking for…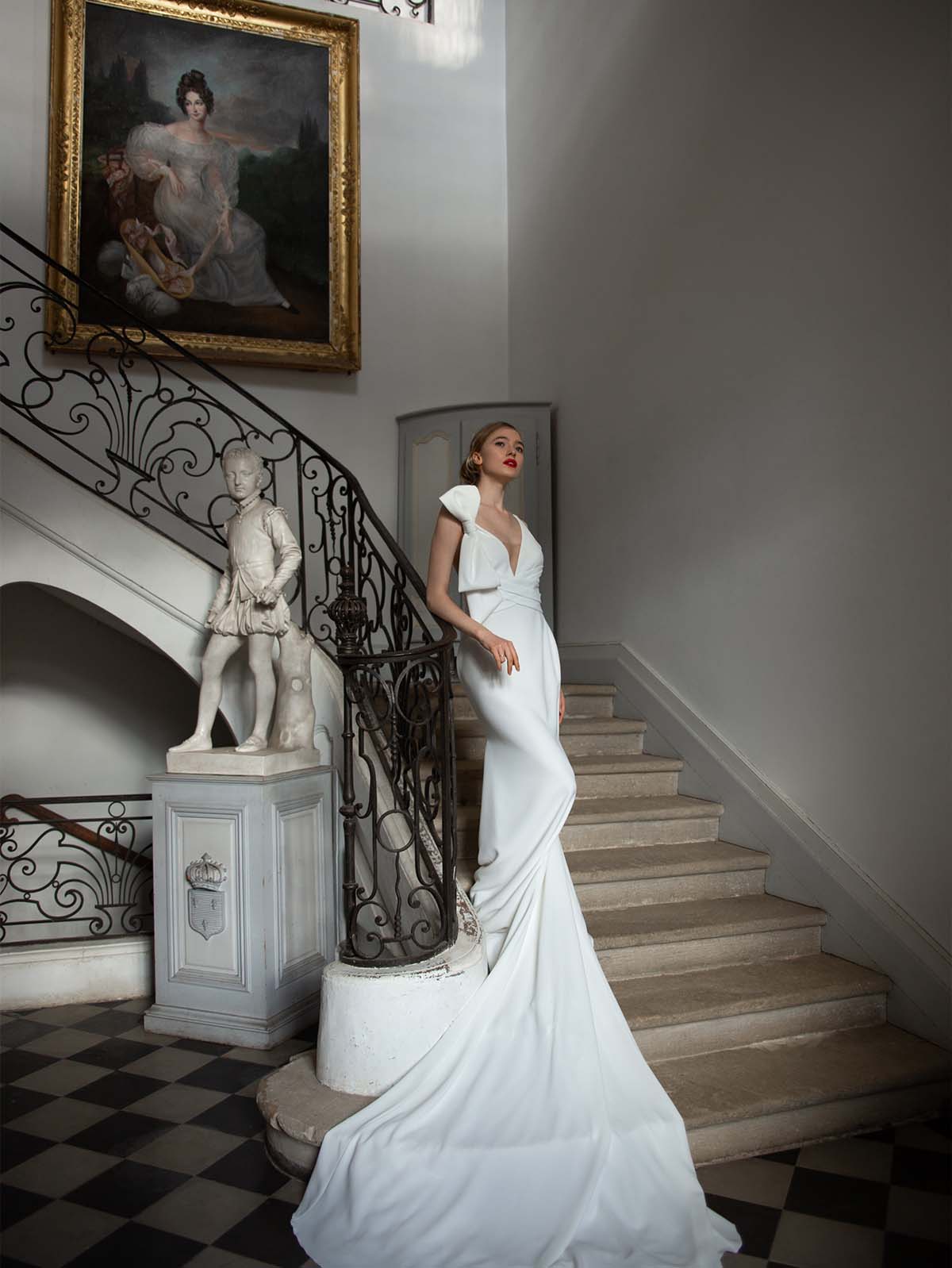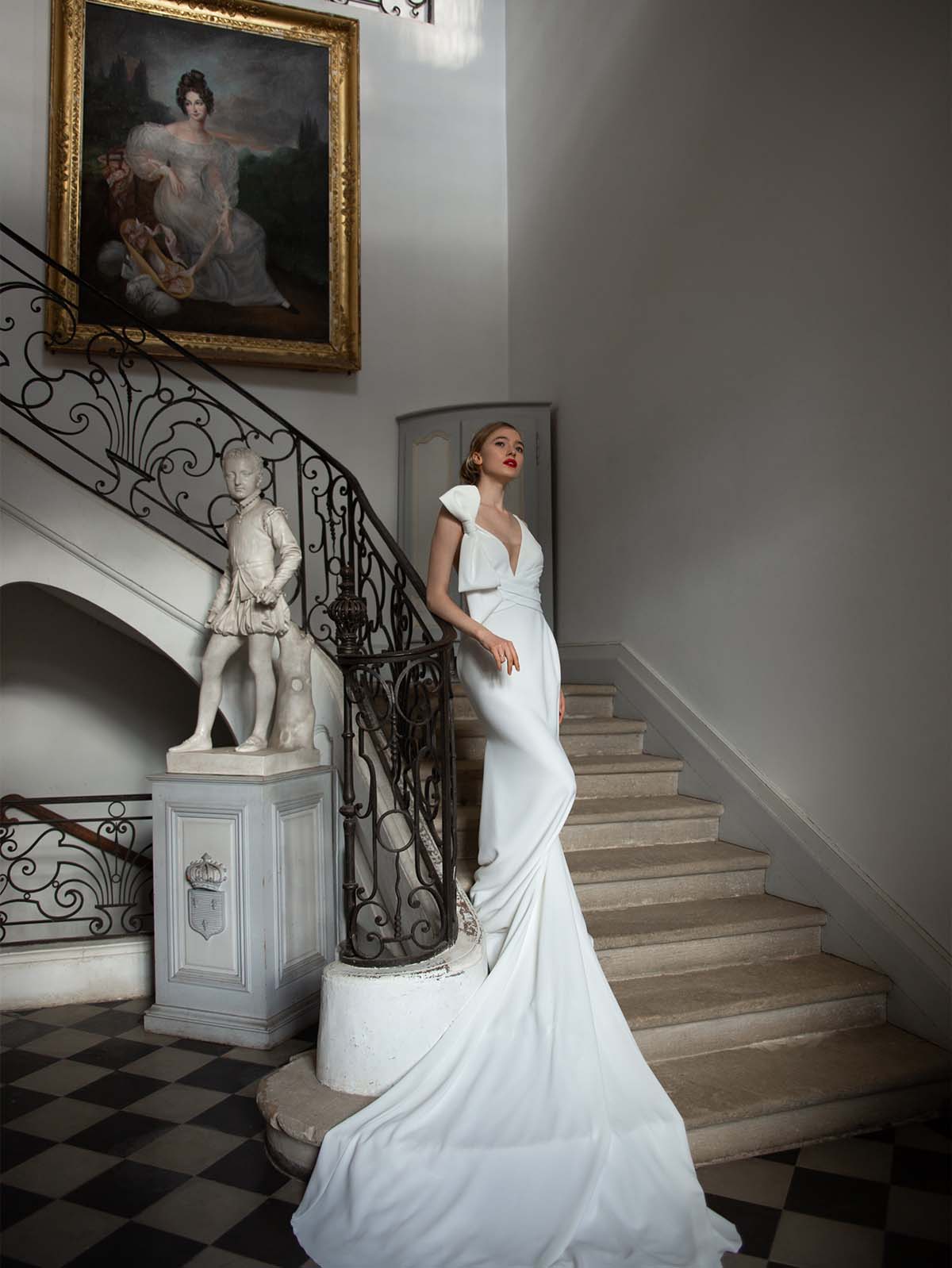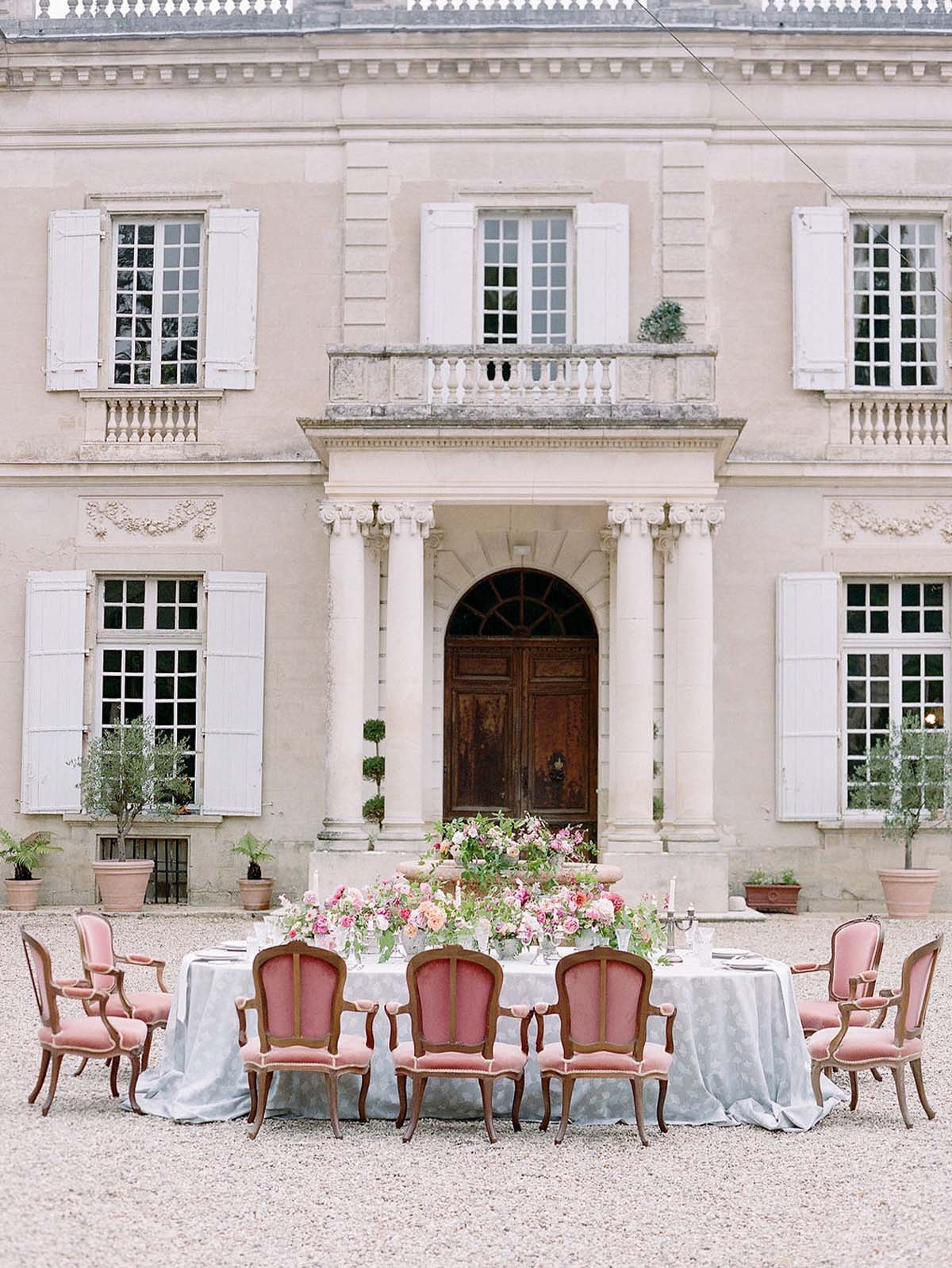 Outdoor Château Wedding
Our marvelous and secluded, set in 35 hectares property is a perfect setting for magical chateau weddings. The 200m terrace, beautiful parks, gardens and landscapes make an ideal space for wedding ceremonies, cocktail reception and for romantic photo sessions.
While holding a wedding at the Chateau Marcellus the whole property can be exclusively yours to create an adventure that all your guests can share together. As the hosts, we will make sure that having a marriage in the Chateau Marcellus is the most magical experience you could ask for.
Because what could be more romantic than a wedding at a beautiful chateau in the French Countryside?
Request a Quote
From intimate ceremonies to grand, show-stopping celebrations, Château Marcellus is the perfect venue for your dreamed celebration.
Contact us to privatize our exceptional domain. We are at your disposal to answer your questions and would be very happy to welcome you for a visit.